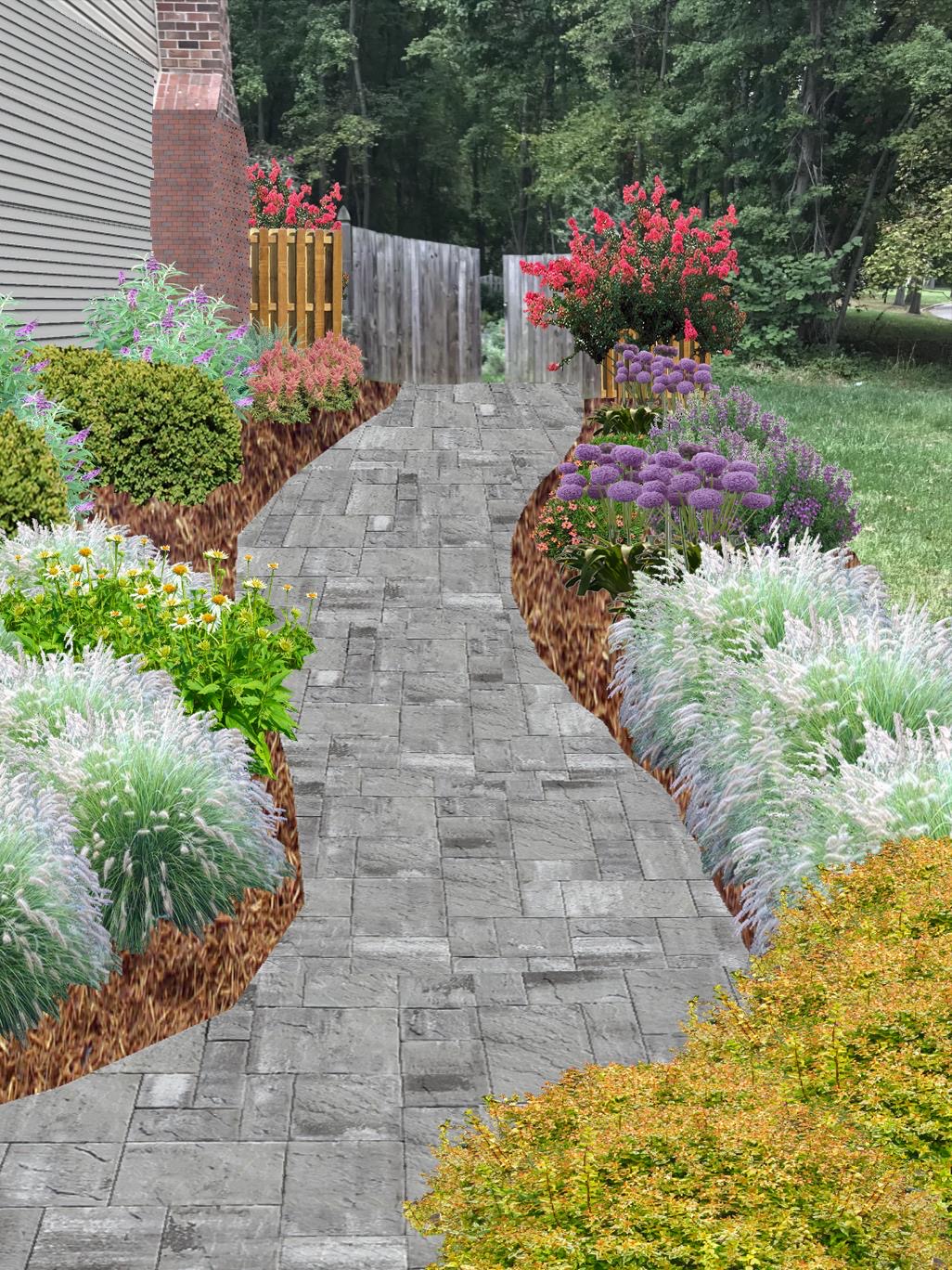 We know we aren't the only landscaping service provider in your area, but we are confident we will be the only landscaping contractor you will want to use.
GreenTouch Landscaping is changing the way customers think about outdoor spaces. Every project is unique and we believe in tailoring a package to your short- or long-term goals. Our crew is experienced, dedicated, technically savvy, and detail-oriented; focused on efficiency and quality. Service just isn't enough— our dedication to our customers and high-quality products is what makes us a seamless partner for the entire lifecycle of your landscape.
Get Started With GreenTouch Right Away!
Benefit from a comprehensive landscape maintenance package that is designed for your short or long-term goals!
Commercial Services
Landscape Maintenance
Irrigation Maintenance
Landscape Lighting
Turf Treatments
Annual Displays
Enhancements
Water Features
Hardscapes
Plantings
Storm Pond Maintenance
Organic Turf Programs
Snow Removal
Residential Services
Mowing, trimming & blowing off walks
Edging sidewalks & curbs
Spray weeds sidewalks & curbs
Hand weeding ornamental beds
Dead plant removal, Leaf removal, Litter pick-up
Mulching of plant material
Pruning shrubs & Lower tree branches
Seasonal color installation
Watering of plant material
Turf Fertilization
Turf Liming
Post Broadleaf Control
Aeration and overseeding